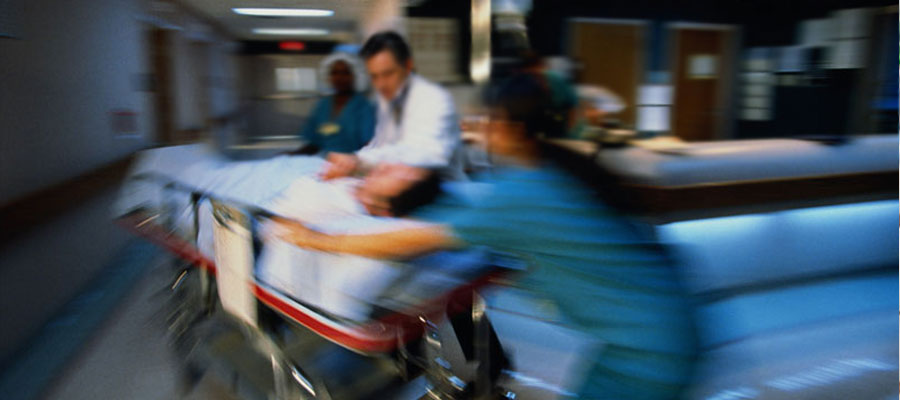 Our North Clinics Emergency Service Unit is aiming to provide the best service in emergency situations with 24/7 uninterrupted, specialized professional medical staff and advanced technological facilities.

To protect human health, it is our most vital task to make the fastest and most appropriate intervention for the patient on time.

In order to provide a reliable and qualified service, the necessary interventions of our patients in the rooms of the emergency department working with the latest technological devices can be done instantly.